Safeguarding Procedure Somerset FA
Please click on the button below to see the Safeguarding procedure as per the Somerset FA
---
High Littleton is small village West of Bath and South of Bristol set in beautiful countryside. We have had a football since the 1950's and like many rural teams the strength of teams vary from year to year depending so many factors.
One thing that has been constant though is that the Club has been at the heart of the village and supported by the local community all the time it has been going. The sloping pitch is a characteristic of the ground and with the clue in the name 'high' it is beautiful on a good day and can be grim on a bad one. Whatever the the weather the views are fantastic.
With the High Littleton Recreation Club on the side of the pitch, the opposition are guaranteed a warm welcome and a good hospitality.
We are a small village club but a big heart and we play the game to enjoy it.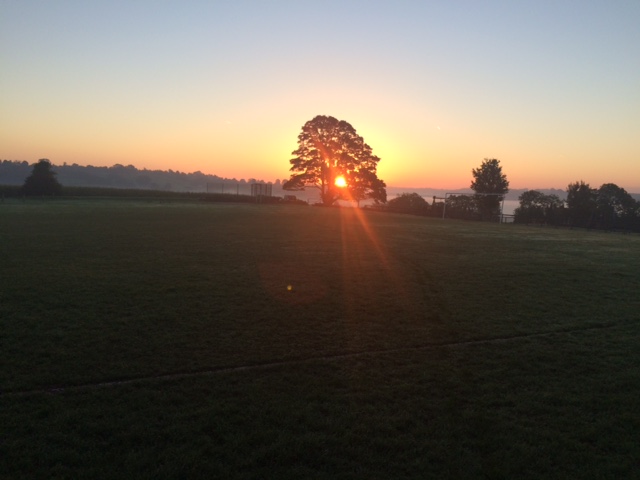 High Littleton Youth FC was set up in 2013 to offer football in a friendly, fun and safe environment for all our boys and girls in High Littleton and the surrounding area. We like the children to flourish in all aspects including socially and competitively. Although we like our children to do well, winning isn't everything. We have teams in all Mini Football age groups from Under 7 - 11. We also have two Youth teams at Under 12 and 13. All teams are run by a parent who is a Level 1 FA qualified coach.
Please contact us and we can put you in touch with one of our coaches and everyone is welcome to join and come along to training to see if they enjoy it.
---
High Littleton First Team
High Littleton FC play in the Mid Somerset Division 1 and finished a respectable 5th in the 2015/16 season. The team trains on a Tuesday night - at High Littleton Rec in the Autumn/Spring and at a local facility over the Winter. New players are always welcome.
---
High Littleton Vets have been running for several years now and give a lease of life to players who would otherwise be put out to pasture. Training is at HL Rec every Thursday night on light evenings and at Midsomer Norton Sports Centre over the Winter. Emphasis is on fun and keeping fit (ish) but the team is part of the Somerset Veterans League.
---