LET'S MAKE FOOTBALL SAFE, NOT SORRY
Safeguarding is the action taken to promote the welfare of children and protect them from harm. Keeping children safe is everyone's responsibility. The full Club Safeguarding Policy can be found in the link above. High Littleton Football Club take our youth's welfare extremely seriously and our Welfare Officer's training is up to date and relevant. We choose our Welfare Officer carefully to ensure that person suits various criteria that include approachability, can access regular and current training as well as confidentiality and confidence to act as required.

Doing nothing is not an option

If you have concerns about a child, the way a session/game is handled or if you see or hear inappropriate behaviour on the side lines - you must speak to your Club Welfare Officer. Not the coach. Not the child. Not the child's parents. Our Welfare Officer is trained to be objective, knows how to respond to safeguarding concerns and to be discreet where appropriate.

If you are looking for advice on adult or child behaviour, you can contact our Welfare Officer, Jo, anytime, who will be able to offer advice or point you in the right direction for resources supplied by the FA.
Email Jo for a reply within 24 hours or catch her at training or matches. If you prefer a conversation or meeting, then please email her and she will share her phone number with you.
The Child Welfare Officer for High Littleton FC is:

Jo Fagan
email: hlfclubtreasurer@gmail.com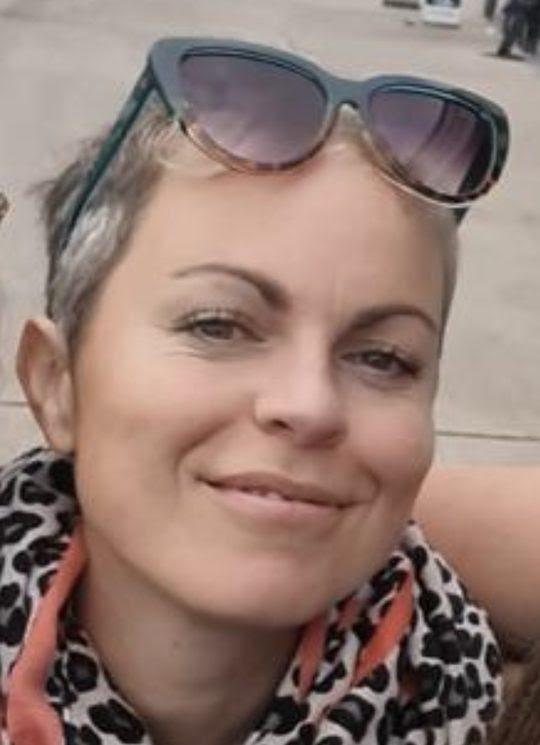 You can also speak to the Somerset FA County Welfare Officer.
Shirley Needham
01458 837034. 07535 664988. email: Shirley.Needham@somersetfa.com
Both of these people are here to support you. Confidentiality and anonymity will be assured.
There are also national organisations you can contact.